Author: George Zacharopoulos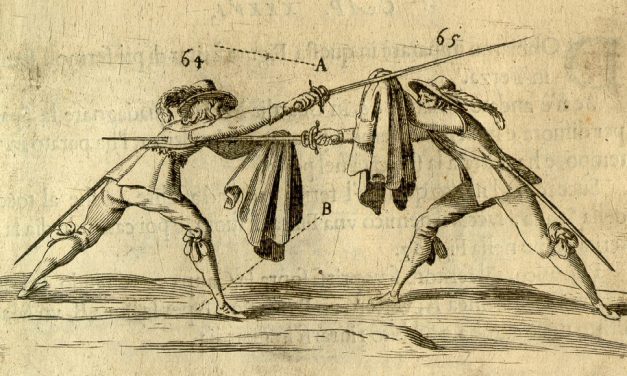 A couple of weeks ago when I was reading the excellent manuscript  "La Scherma" by the maestro...
Read More
Well I guess this is the "hot potato" of the HEMA community! I am sure that a lot of other people before me and surely a lot of others after me will deal with the subject. First of all I have to let you know that I never...
Read More