Author: Michael Chidester
Last week, in the same spirit of information freedom that inspired Wiktenauer's creation, I...
Read More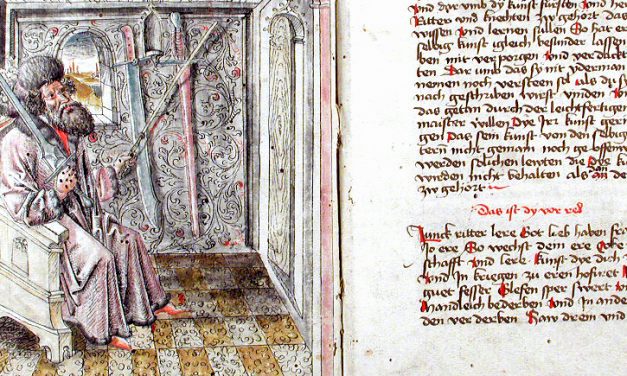 Though long delayed, this book represents the most complete picture possible of the Liechtenauer tradition of foot combat as it was recorded in the mid 15th century. It's the text I wanted for my students when I was leading a study group, and I'm happy to finally offer it in print. I hope it serves in some small way to advance the study of Johannes Liechtenauer's art.
Read More