Well, it is hard to tell and I don't know if there are any references to that. Judging from the images, it looks pretty much like simple war hammers like these.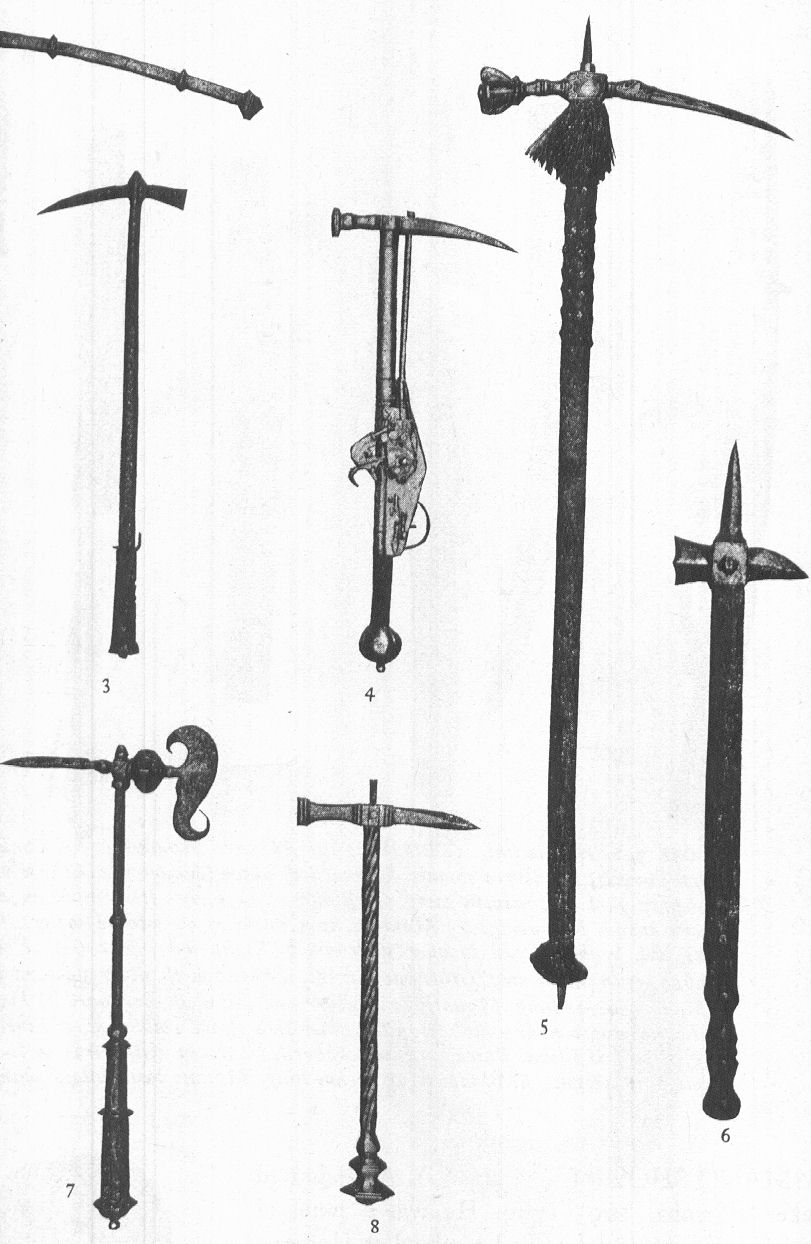 Here are a few other reproductions that come at reasonable prices.
http://www.theknightshop.co.uk/catalog/ ... 489b05aab9
I especially like the looks of this English war hammer.