Articles by: Giorgio Fonda
Written by <!span class="fn"> Giorgio Fonda<!/span>
I've graduated in architecture in Trieste with a thesis on the Medieval shape of the city. I'm currently a freelancer / photographer, using these skills for a company of archaeological research. I share my interests with the study of ancient fencing and passion for the reconstruction of historical equipment. For the first 8 years of my fencing life, I practiced within a number of different clubs. I moved on. On 07/07/2007 I received the diploma as "magistro scholare" at the national academy of fencing (ANS, Italy). On 11/07/2009 I received the diploma as "magistro" from the aforementioned ANS. On 27/05/2012 I was certified as an FIF Functional training specialist. Nowadays I teach, and learn myself, with the awesome pals at SeptemCustodie.
Associated with
HROARR Supports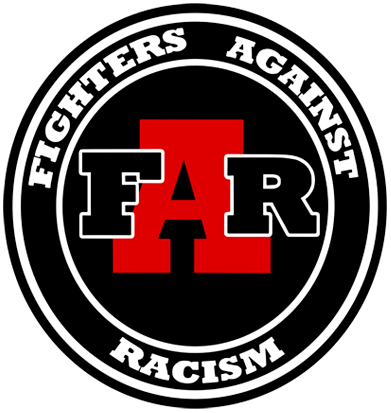 Fighters Against Racism
Follow Us
Global HEMA Census
In an attempt to build a stronger case for the HEMA community when speaking to manufacturers of protective gear and sparring swords, media, and other Martial Arts disciplines, I have initiated a survey to calculate the numbers of Hema practitioners all over the world.
The current results can be found here: The Great Big Global Hema Census
If your club has no numbers attached to it, or if your club isn't even listed, then please don't hesitate to contact me.