Articles by: Andrea Morini
Written by <!span class="fn"> Andrea Morini<!/span>
After previous oriental martial arts experiences, Andrea joined the Sala d'Arme Achille Marozzo in 2006. He graduated as a SAAM Assistant Instructor in 2009 and Instructor in 2013. In 2013, he became also HEMAC member. He's currently holding classes in Rome, Naples and Salerno and several workshops in Italy and abroad. He published "Manoscritto I.33″ in 2012, a publication about Giacomo Di Grassi in 2014, and few short essays for HROARR.com.
Associated with
HROARR Supports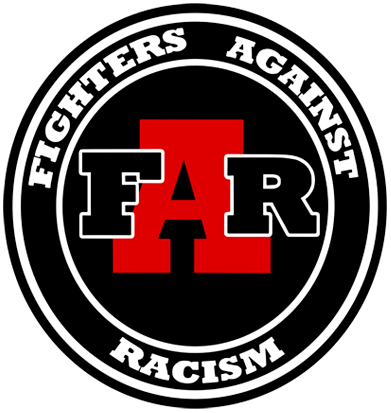 Fighters Against Racism
Follow Us
Global HEMA Census
In an attempt to build a stronger case for the HEMA community when speaking to manufacturers of protective gear and sparring swords, media, and other Martial Arts disciplines, I have initiated a survey to calculate the numbers of Hema practitioners all over the world.
The current results can be found here: The Great Big Global Hema Census
If your club has no numbers attached to it, or if your club isn't even listed, then please don't hesitate to contact me.