Articles by: Alexander Fürgut
Written by <!span class="fn"> Alexander Fürgut<!/span>
Alexander Fürgut is co-founder and instructor at Schwabenfedern Ulm, Germany. His main interest is German Longsword and Ringen.
Associated with
HROARR Supports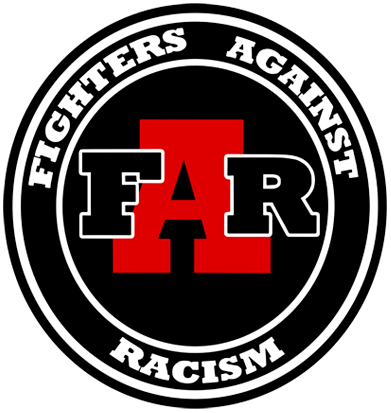 Fighters Against Racism
Follow Us
Global HEMA Census
In an attempt to build a stronger case for the HEMA community when speaking to manufacturers of protective gear and sparring swords, media, and other Martial Arts disciplines, I have initiated a survey to calculate the numbers of Hema practitioners all over the world.
The current results can be found here: The Great Big Global Hema Census
If your club has no numbers attached to it, or if your club isn't even listed, then please don't hesitate to contact me.